About ShareZomics
ShareZomics helps people share their knowledge, tools and resources with the world.
We offer services for file sharing, data analysis, community creation and crowd funding.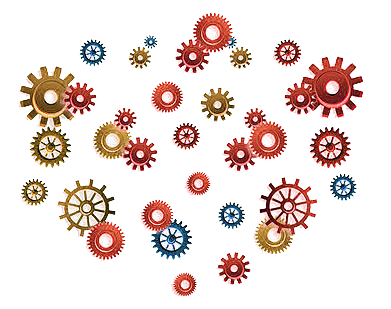 SERVICES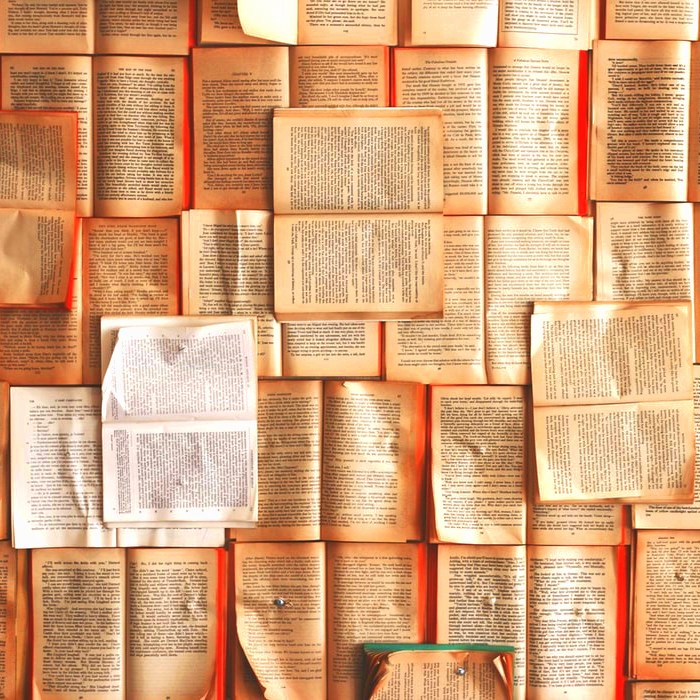 KNOWLEDGE
Forums, blogs and more..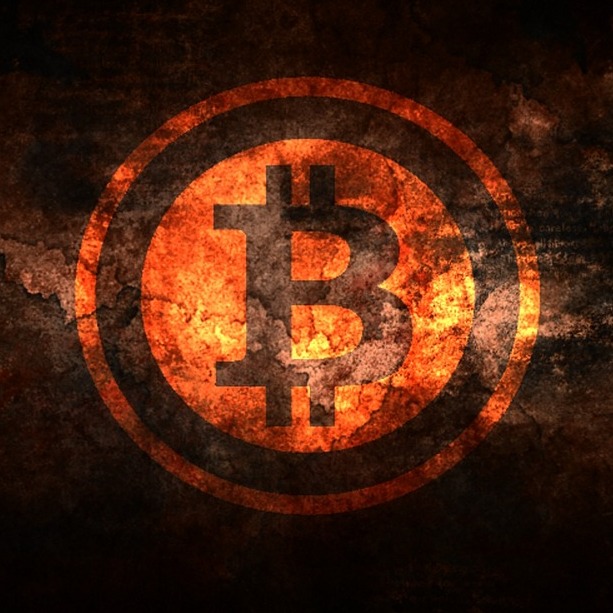 RESOURCES
Crowdfunding, file sharing and more..
News Sharezomics is still developing it's full range of service. Stay tuned for more news...
Share your files and knowledge.
Links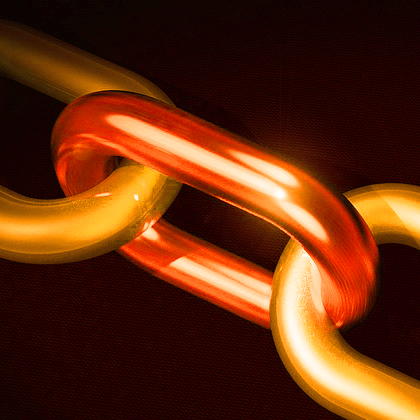 Crowdfunding with ShareZomics.
ShareZomics Funds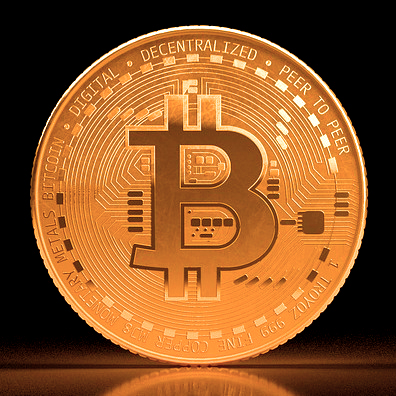 Our forums provide you with the expertise you need.
Visit our forum.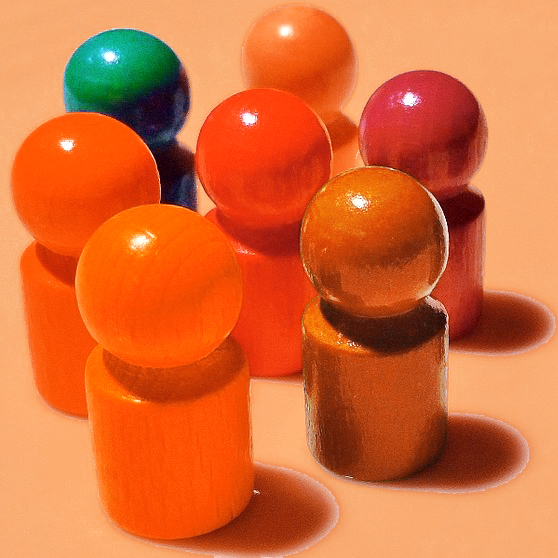 Previous
Next